Tools & Resources for Salon Professionals

Find all the information you need to grow your business

Watch the Video

Pro Tips for Building Clientele

Ovation Salon Suites Blog

Tips and tricks to help you succeed

Ovation Partners Program

Industry-Leading Solutions for Ovation Professionals

Ovation Salon Suites is proud to be partnered with a number of fantastic businesses to provide our clients with everything they need to succeed. From insurance providers to the one-of-a-kind Ovation mobile app, we have everything you need to run your business. Click below to get details about the Ovation Partners program.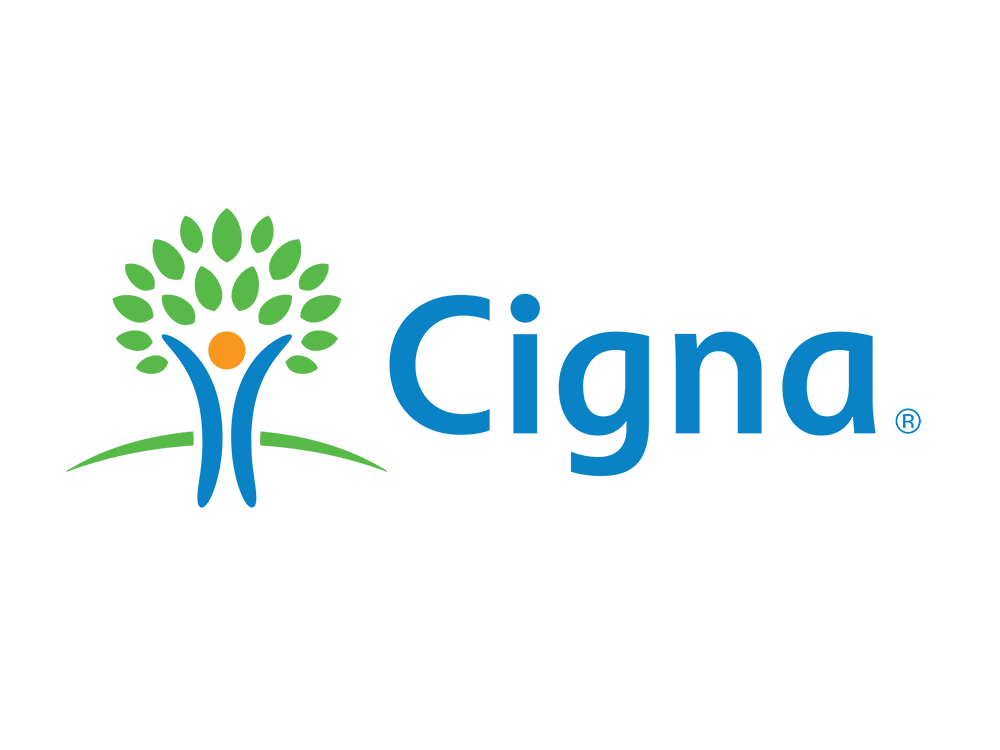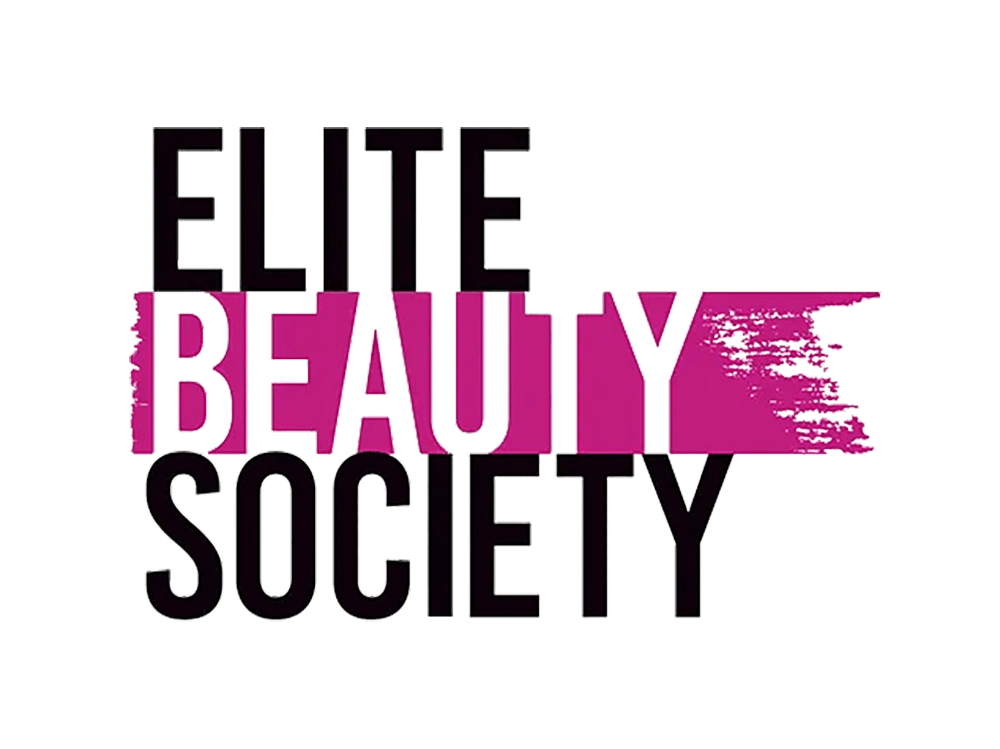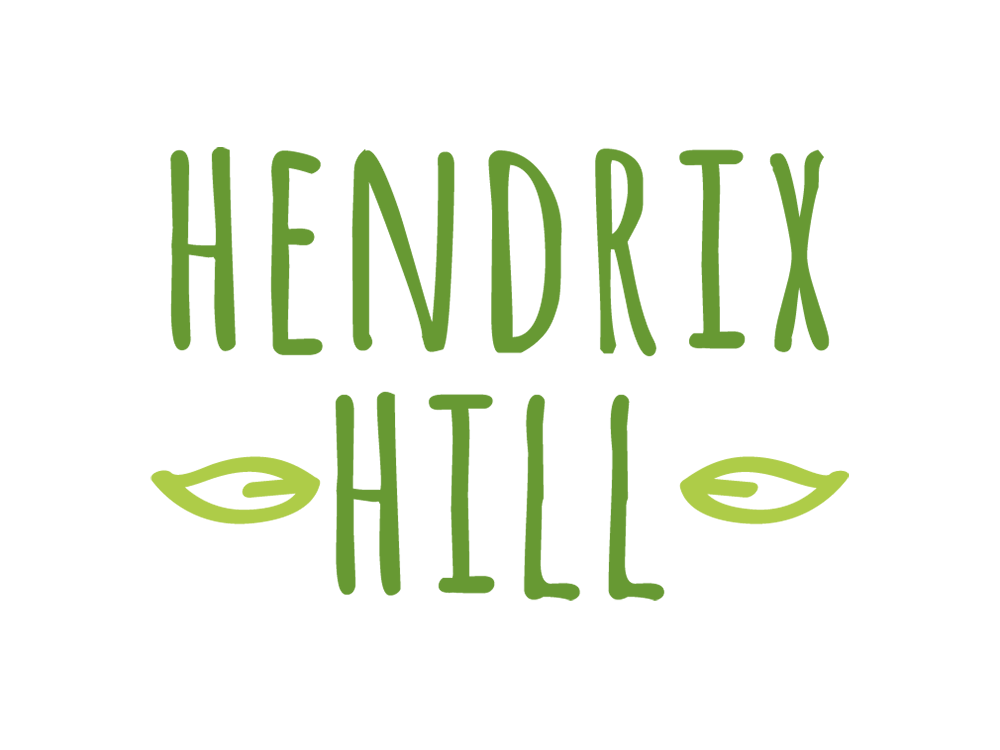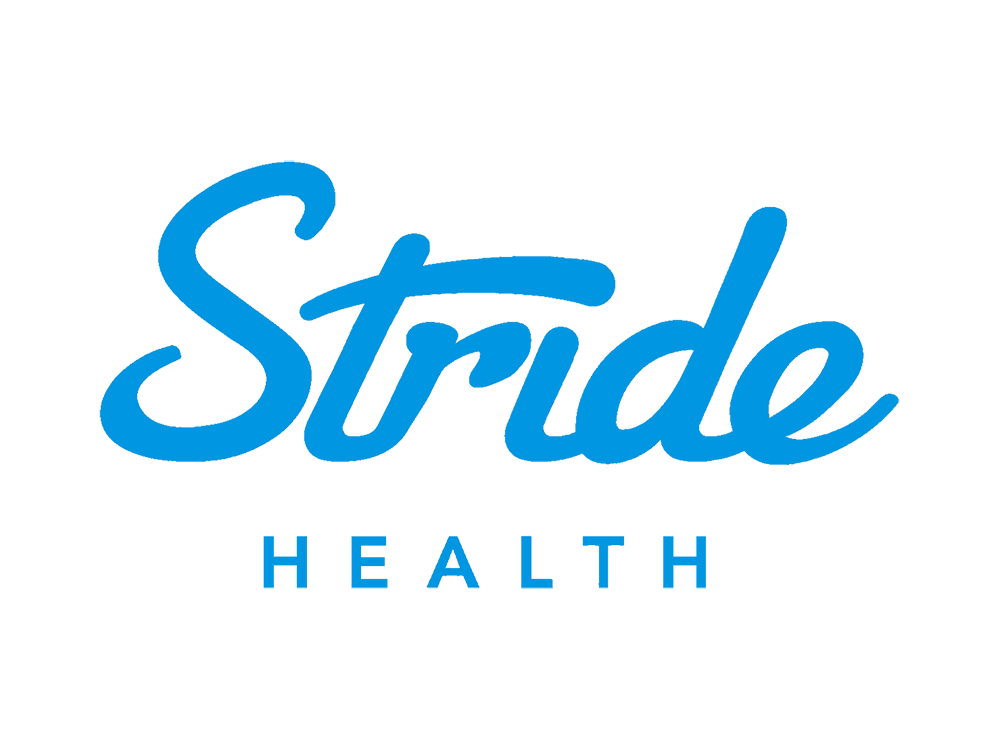 Contact Us to Learn More

Ovation Education Series

Learn the Tricks of the Trade

Ovation Salon Suites provides a number of learning resources to our salon professionals to help them grow their business and become as successful as possible. From learning the basics of creating ads on Instagram to in-depth resources on aesthetics and beauty services, we have everything you need to succeed.

Contact Us to Learn More